NEW INCUBATOR EFFECTIVE COMMUNICATION WORKSHOP
https://incubadoradetalento.es/wp-content/uploads/2023/02/WhatsApp-Image-2023-02-23-at-10.26.28-e1677150983262-985x1024.jpeg
985
1024
Incubadora de Talento
Incubadora de Talento
https://incubadoradetalento.es/wp-content/uploads/2023/02/WhatsApp-Image-2023-02-23-at-10.26.28-e1677150983262-985x1024.jpeg
The participants of the Skills Acceleration Programme improved their communication skills with an intensive workshop on Effective Communication.
Breathing well, controlling nervousness, listening actively, not repeating small words, looking into the eyes, controlling the "pulse" of the moment, smiling, nodding, being aware of non-verbal language, intonation, and so on. …. All this and much more was worked on by the workshop participants, who spent 4 intensive hours with Luis Ortega, an expert in communication and negotiation techniques.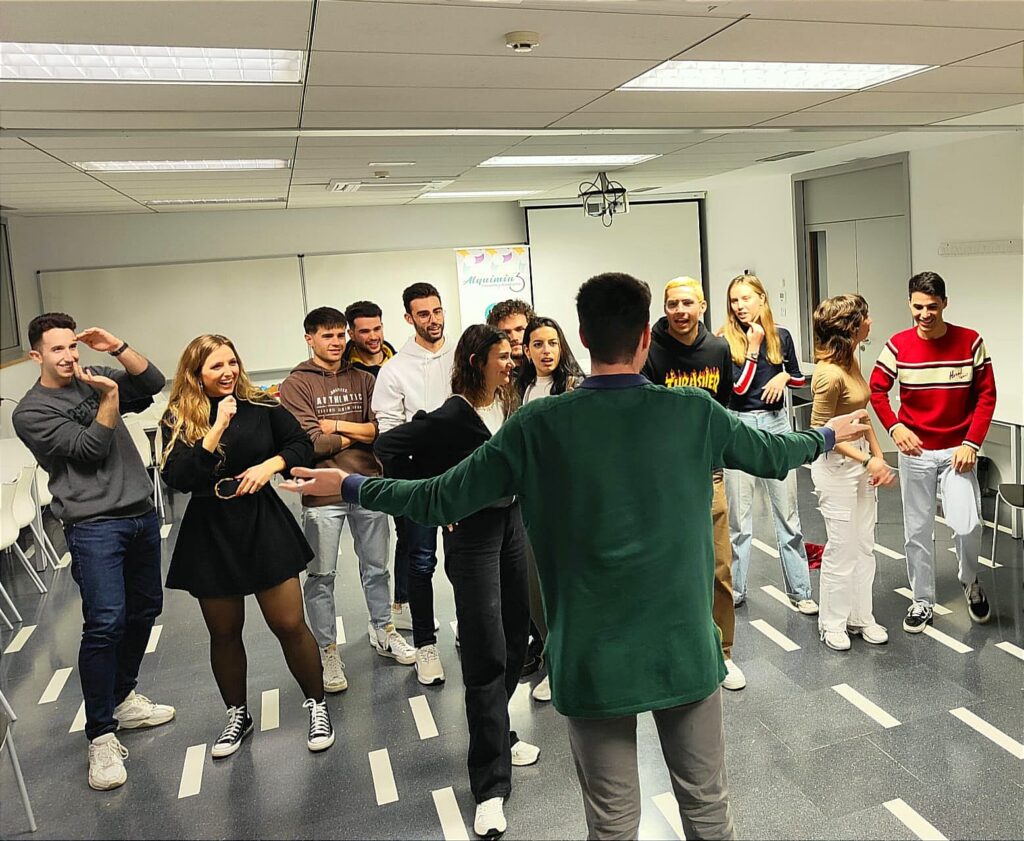 Making good use of communication, knowing how to communicate and transmit correctly, is one of the skills most in demand in companies today. Its use is not only in the professional area, where it is clear that providing adequate communication is a skill that can make a big difference and increase the chances of success in any situation, especially when exercising leadership functions, but also in the personal sphere, effective communication is vital as it helps to understand the other person's point of view and make our own clearly understood, has a favourable impact on personal self-esteem and has a decisive influence on how we make others feel.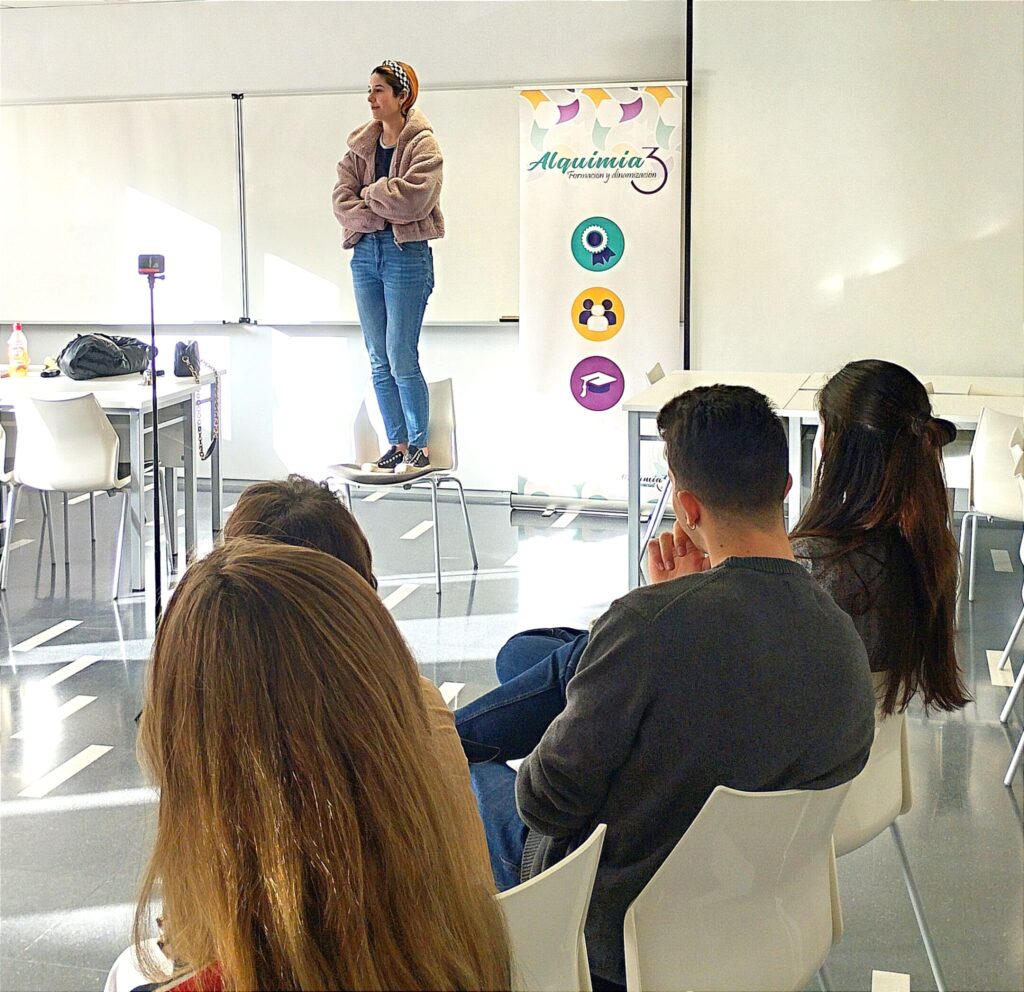 The workshop, sponsored by the multinational company Alight Solutions, took place on Wednesday 23 February, from 16.00 to 20:00 h, in seminar E04 of the Faculty of Business.