SEMINARY ON CHANGE MANAGEMENT AND ADAPTING TO CHANGING TIMES
https://incubadoradetalento.es/wp-content/uploads/2023/01/WhatsApp-Image-2023-01-24-at-12.57.49-1-1024x672.jpeg
1024
672
Incubadora de Talento
Incubadora de Talento
https://incubadoradetalento.es/wp-content/uploads/2023/01/WhatsApp-Image-2023-01-24-at-12.57.49-1-1024x672.jpeg
New seminary of the Poli-lingua Programme for highly linguistic learners focuses on the vital issue of change management.
Everything is changing all the time. Economic, social and technological changes are happening every day at a speed unimaginable a few years ago. These changes will significantly affect the jobs and the qualifications and skills expected of workers in the future. The new economy is demanding new professions and skills to develop in a working environment of constant transitions, disruptions and changes in strategy.
The new, increasingly digital economy requires learners to develop new types of skills that enable them to thrive in an increasingly automated and information-intensive environment. The workers of the future, in addition to the knowledge needed to handle technology, will require other skills that are more diffuse and difficult to identify.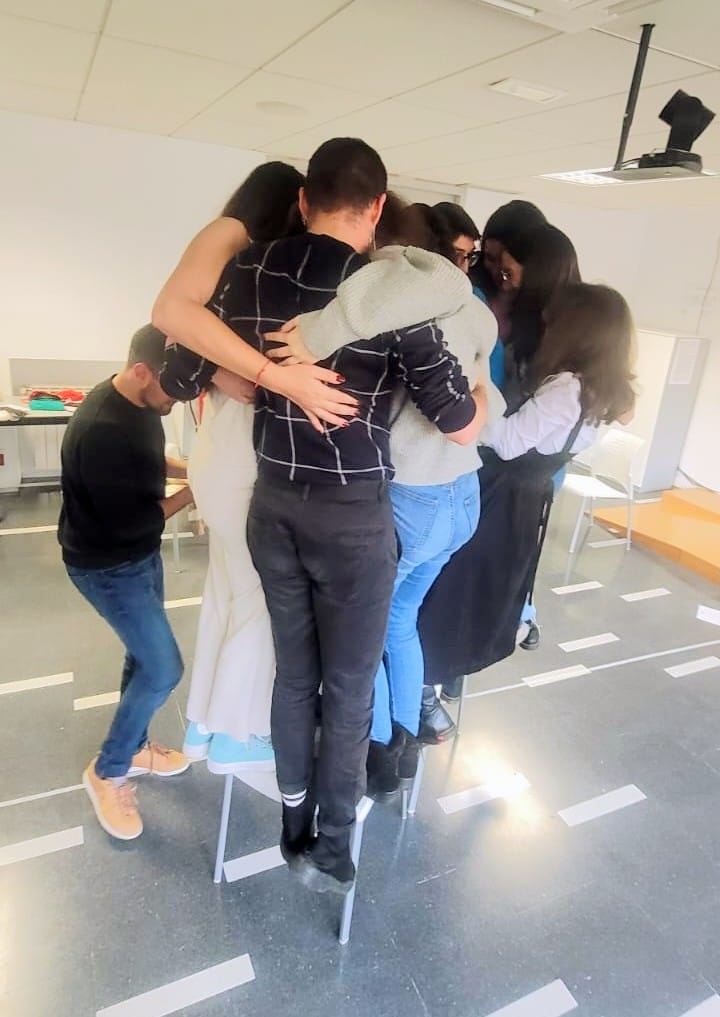 For all these reasons, the Talent Incubator organised this seminar for reflection and analysis on the skills that students need to develop in order to adapt, in an agile and flexible way, to the digital economy. The seminar, sponsored by the multinational Alight, took place on 20 January at the Faculty of Business Studies and was given by Gema Campos, executive and team coach and specialist in human resources management.