The activities of the Poli-lingua Project continued with a workshop on the use of the Escape Room as a methodology to develop soft skills.
The workshop was held on 3 February at the Faculty of Economics and Business Studies, and will be given by Alejandro Ortiz Pérez, professor of business organisation at the University of Granada and expert in human resources.
The aim of the scheduled activity was to work on the development of the soft skills of the students participating in the Programme and to improve their ability to face the new forms of selection that are being adopted by the most cutting-edge companies in human resources management. In this workshop, students will learn through the use of the "Escape Room" methodology (an adaptation of a game that consists of a group of players solving enigmas and puzzles of all kinds, in order to unravel a story and finish it before the end of the time available). During the activity, the students saw how to work on different skills such as teamwork, leadership, communication, organisation and time management, among others, which are fundamental for any job and professional sector.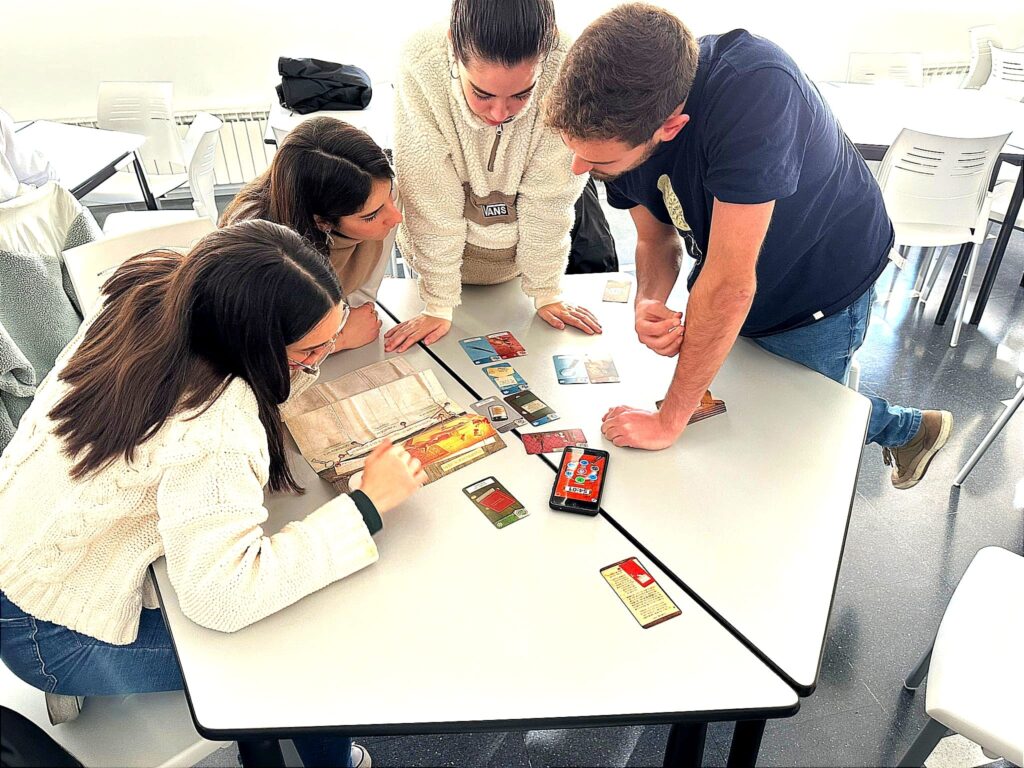 This workshop closed the seminar training part of the "Poli-lingua" programme students and gives way to the beginning of six months of training internships in the company Alight Solutions, which sponsors the whole of this programme for high ability students