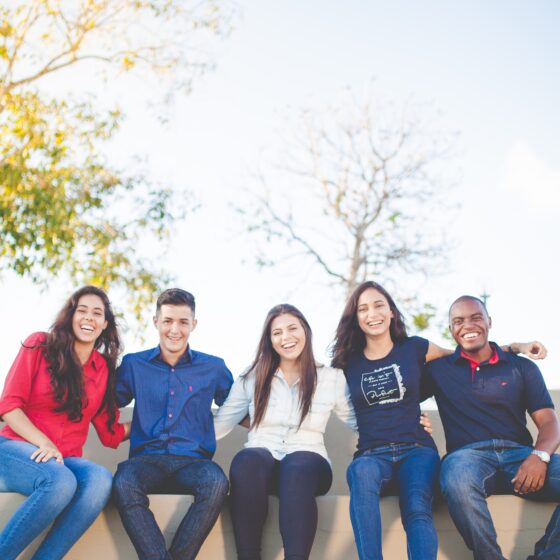 Purpose
Digitalization is already on the agenda. All businesses must be prepared for, or engage in, this new digital environment, in the knowledge that enhancing the efficiency of their services is critical to their success. The growth of the business sector supporting this digitalization is therefore unstoppable, and is the sector that currently offers the most jobs and best salaries on the labor market. Many students finishing their university studies in a variety of fields, actually have strong potential for employment with digital companies. What they require is information, fluency in foreign languages, and a willingness to learn from fields other than their degree, where their skills and qualities can make a significant difference.
The Poli-lingua program is aimed at providing mentoring, training, and professional experience to students with strong language skills to help them embark on successful careers in digital businesses.

Selection of students with high language skills
The Talent Incubator recruiting team seeks students with a high level of proficiency in a non-Spanish language, particularly, fluent English, French, German, Danish, Dutch or Italian.

The program includes a series of experiential face-to-face workshops on leadership, communication and high-performance professional competencies.
A five-to-six-month paid internship in a multinational digital business based in Granada.
Cost of the Program
This program is COMPLETELY FREE OF COST for the students selected. The total per-person program cost of €4000 is covered entirely by its sponsor, Alight, in collaboration with the University of Granada (Spain).
For more information send us an email to