Lactalis Puleva – UGR Chair for Intrapreneurship and Innovation 
Promoting Quality Employment and Fostering Innovation within Organizations 
The Chair for Intrapreneurship and Innovation is an initiative jointly created by Lactalis Puleva and the University of Granada to emphasize the importance of developing innovative ideas within organizations and to promote practices that help foster this among the university community and society at large. Lactalis Puleva and the University of Granada are two exemplary organizations in achieving leadership in their respective fields through the development of innovative ideas and products with international reach. The experience and collaboration of both organizations through this Chair will allow for the promotion of internal innovation values within society.
The objectives of the Chair will be developed through various free programs in which students and staff from both institutions will have the opportunity to interact, participate in innovation projects, and have an initial contact with the business world. Furthermore, the Chair's activities will be aimed at generating synergies between the two promoting organizations and society in general.
This initiative has been developed with the conviction, both by the University of Granada and Lactalis Puleva, that such public-private collaborations represent a great opportunity to promote creative processes that transfer the leadership of both organizations into concrete opportunities and improvements in their social environment.
The Intrapreneurship and Innovation Chair is integrated into the University of Granada's Talent Incubator. The Incubator offers a highly innovative academic environment focused on the professional and value development of highly potential youth. Specifically, the Incubator develops training programs based on collaboration between the University and leading companies to strengthen the personal and professional skills of individuals participating in its programs, with the aim of enabling them to lead successful and responsible transformations in both the organizations they work for and their social environments.
Promoting Innovative Capabilities
The Chair develops initiatives to generate innovative capabilities among participants in its activities and facilitate the transfer of these capabilities to the organizations they join professionally. The goal is to discover management approaches and tools capable of generating ideas and solutions to different challenges. The Chair will actively seek that participants can recognize the importance of these capabilities through direct contact with experiences of leading organizations in general, and the University of Granada and Lactalis Puleva in particular.
Developing Innovative Learning and Career Development Opportunities
The Chair aims to design and develop pioneering initiatives in internal innovation learning for talented university students. The ultimate goal of these learning practices is to develop programs aimed at significantly increasing participants' professional opportunities and, thanks to the distinctive skills developed, become drivers of societal change. The training programs are completely free and include selection processes to ensure commitment and potential utilization.
Creating Awareness of the Importance of Innovation and its Social and Organizational Leadership Benefits
Society in general, as well as university talent, needs to be aware of the current importance of innovation and the existence of local organizations, like the two Chair promoters, which have become leaders in their respective fields thanks to their ability to innovate. It is important for society to understand the benefits that local organizations generate in their environment through their innovative practices, which translate into quality employment, local value-added generation, and sustainable development. The Chair thus constitutes a forum for collaboration, dissemination, and learning that offers innovative programs for the development of internal innovation capabilities and high-quality local professional opportunities for university students, while also raising social awareness about the benefits that innovative organizations can generate.La Cátedra constituye por tanto un foro de colaboración, difusión y aprendizaje que ofrece programas innovadores para el desarrollo de capacidades de innovación interna y oportunidades profesionales locales de calidad para estudiantes universitarios, a la par que la concienciación social sobre los beneficios que organizaciones innovadoras así pueden generar.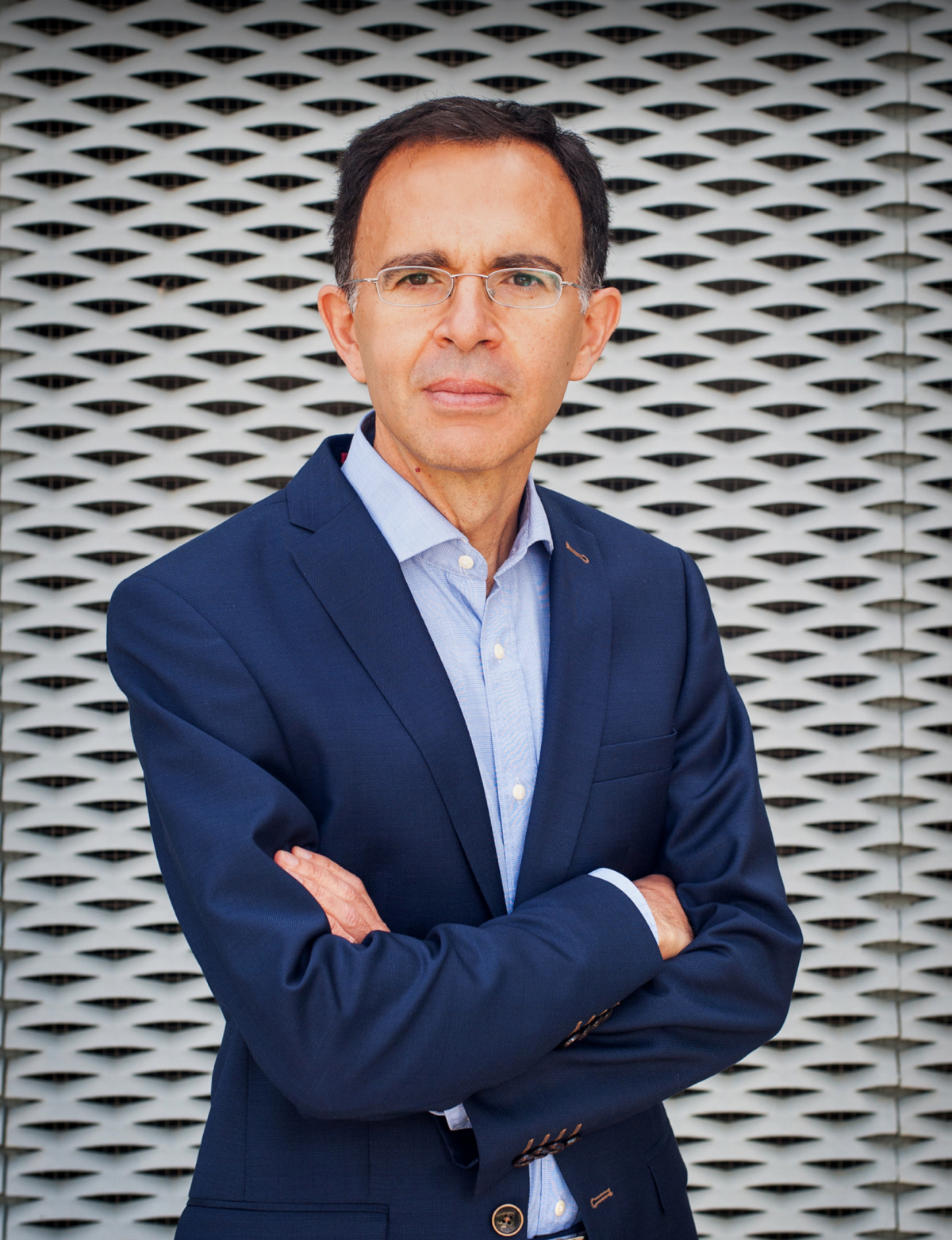 Professor at the University of Granada. Department of Business Organization II.
Honorary Professor of Management at the University of Surrey (UK)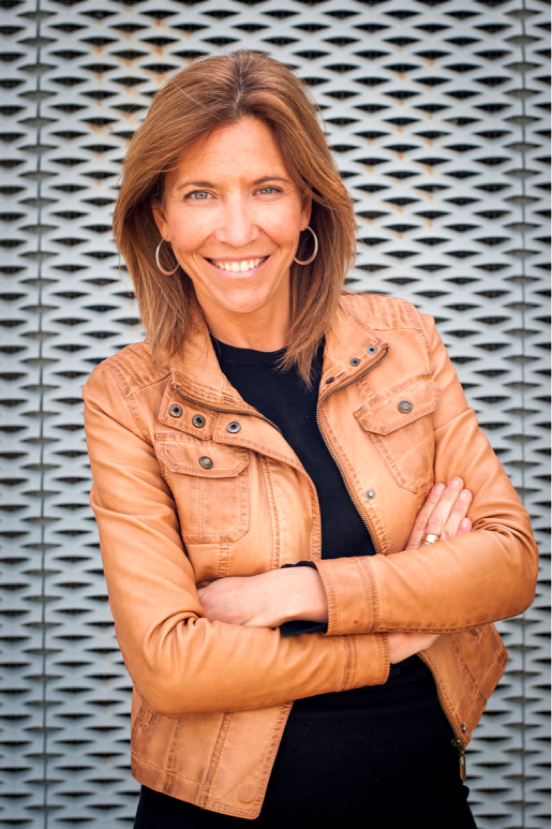 Associate Professor at the University of Granada. Department of Business Organization II.
Personal and Professional Development Coach.
Chair Beneficiaries
The Lactalis Puleva – University of Granada Chair for Intrapreneurship and Innovation offers innovative, free programs aimed at university students and other initiatives open to anyone interested.
Students
The Chair offers training programs aimed at university students with high potential. The programs aim to promote the ability to drive innovations in organizations, with a strong emphasis on developing soft skills and discovering successful experiences in this regard. The goal is for this training to allow students to get closer to the business world and even serve as a gateway to high-quality internships and job opportunities. Through the programs, participants will have opportunities to interact with top-level executives capable of guiding and encouraging them in the field of entrepreneurial initiatives within the organizations they engage with, and enhancing their capacity to become essential actors in the social, technological, and economic development of the future.
Communities of Innovators and Researchers
The Chair will also develop initiatives that promote the development of ideas and activities that, through innovation, achieve a more sustainable social and economic future. Both experienced researchers, innovation experts, professionals related to this field, and other interested individuals can share forums and collaborative programs in which professionals from Lactalis Puleva and the University of Granada generate synergies through collaboration and interaction.
General Public
The Chair will also offer seminars and conferences throughout the year for anyone who wants to learn about change management, creativity, and innovation.
Chair Strategic Initiatives

Training
The training programs offer participants experiential learning activities on creativity, innovation, and other soft skills considered crucial in today's professional world, substantially increasing their personal and professional opportunities.

Meetings 
To achieve the Chair's objectives, meetings between academics, professionals, executives, students, and society are crucial as they allow the exchange of knowledge and experiences necessary to promote intrapreneurship and innovation.

Research and Social Experiments 
Research and study activities aim to generate knowledge on topics related to innovation development and organizational improvement. To achieve this, the Chair will conduct several social experiments as tools to understand and analyze people's perception, their view on the values of innovation, and their ability to generate alternatives to complex problems that require innovation.