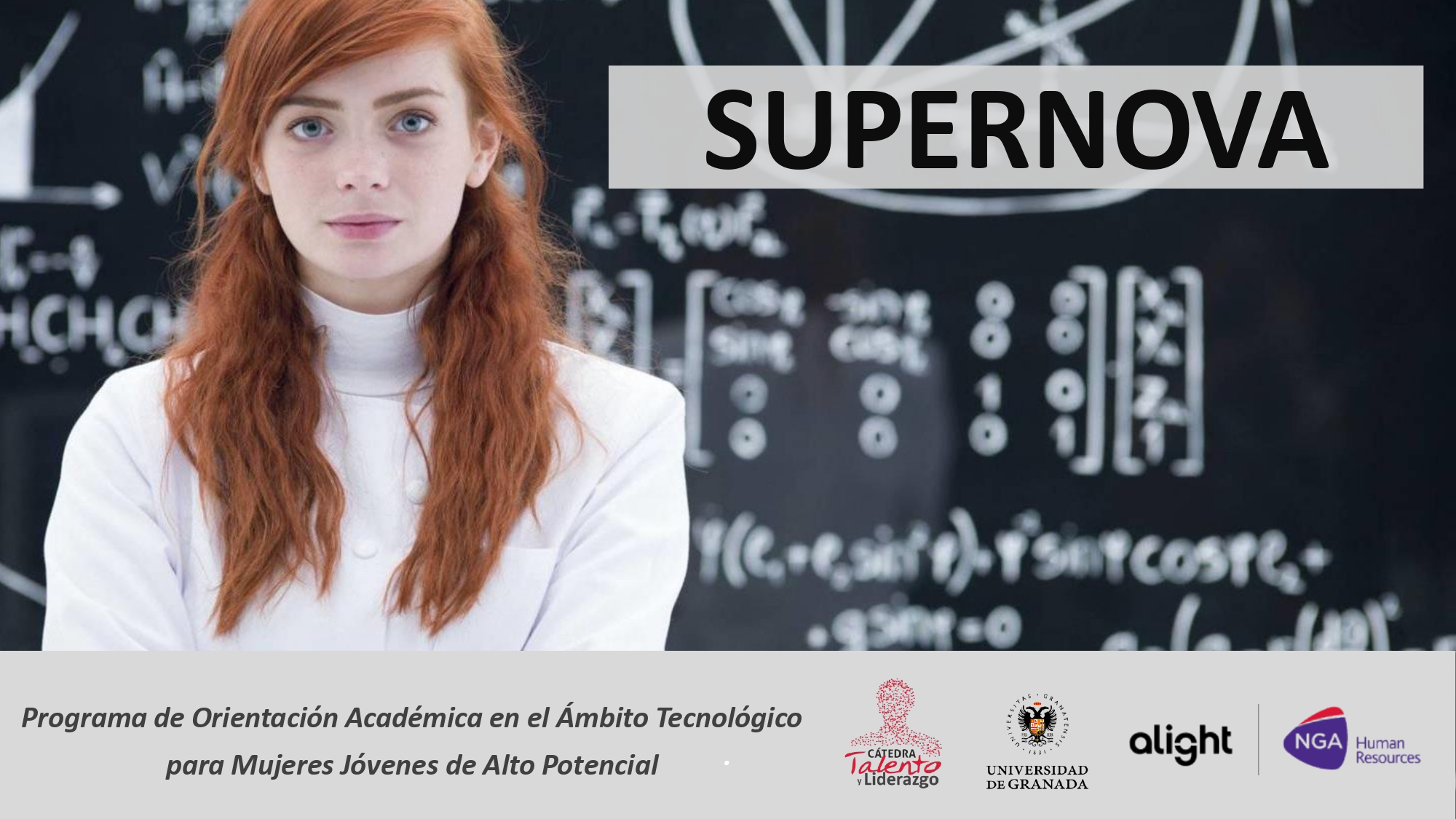 Recipients
Female students with high potential who are currently enrolled in their last year of Bachelor of Science and Technology in institutes of Granada.
The selection of candidates to participate in the Program is carried out directly by the Talent Incubator.
Purpose of the Program
This program intends to offer advice to female high school students to help them decide on their future training in tertiary education linked to STEM areas(science, technology, engineering and mathematics). It will start from the importance of maintaining the vocations that students may have as a starting point and support them, providing objective information about university careers that are not normally selected by female students but with very high job potential.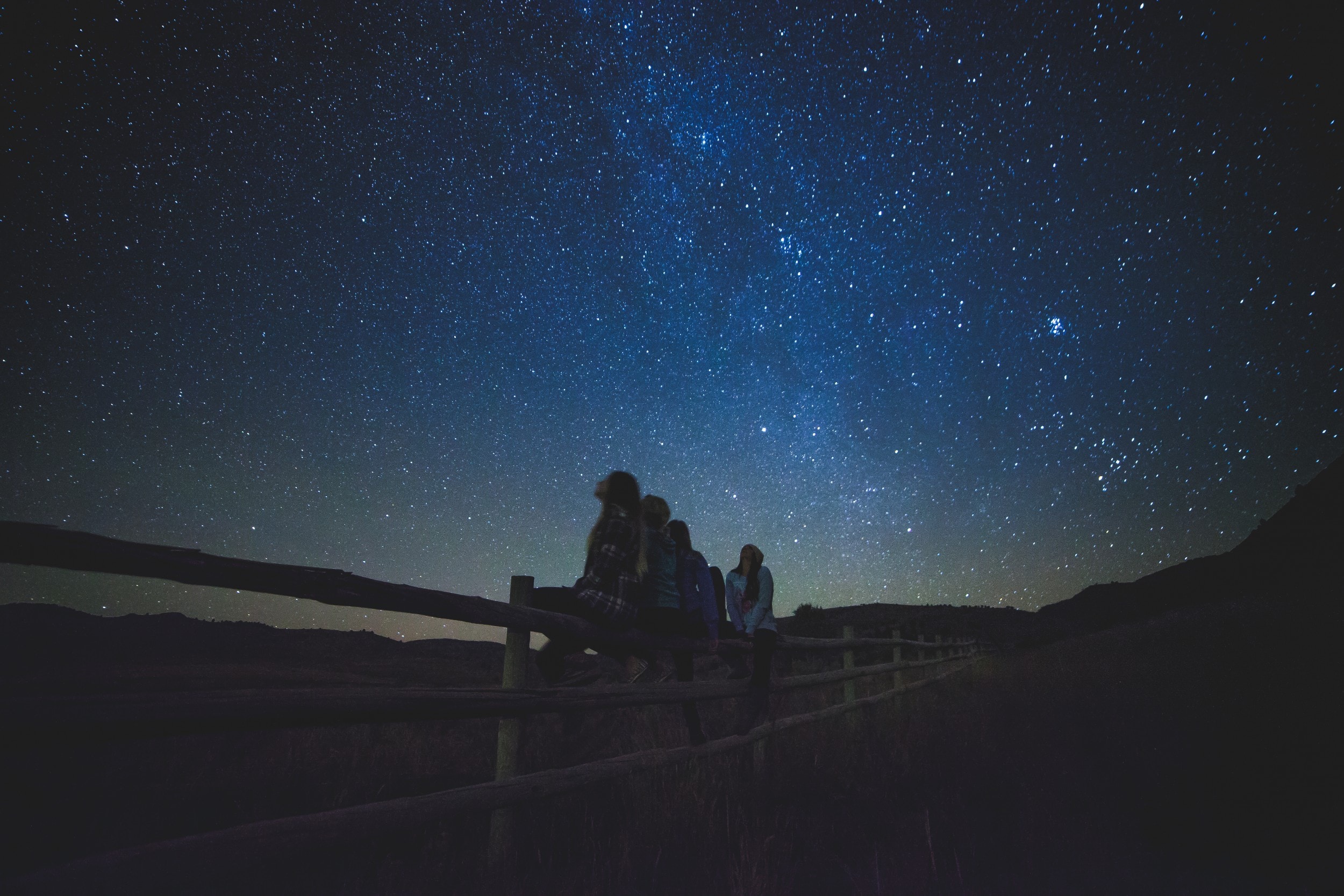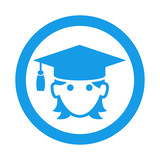 Academic orientation and work exit
Advanced day of academic orientation and labor outings on the digital market and its professional possibilities.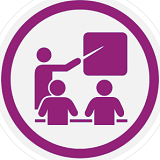 Informative material on the importance of promoting the academic orientation of young female students towards careers linked to STEM areas.
Inspirational face-to-face workshops led by leading female professionals from the world of STEM disciplines.
What does the program offer to participants?
Program Cost
The program is COMPLETELY FREE for students who are selected. The cost of the program is 600 euros per person who fully sponsors the company NGA Human Resources in collaboration with the University of Granada.
If you want to have more information about this project or have any questions write to this email