Google Cloud Digital Leader
Purpose of the Program
Professional tasks linked to the digitization of companies are among those that are offering more jobs and better salaries in recent years. Activities that have to do with the digital cloud are at the core of today's digitalization processes. A "Cloud Digital Leader" can clearly understand and explain the capabilities of the main cloud products and services and understand how they benefit organizations.
This program is offered as a result of a collaboration agreement between Google and the University of Granada and aims to provide advice and training to students who want to become advanced consultants in the logic of the supply of products and services in the cloud, including practical applications with Google Cloud products and services. The goal is that the person who completes the course can act as the professional with the ability to interpret the needs of the company and connect them with the possibilities of the digital cloud.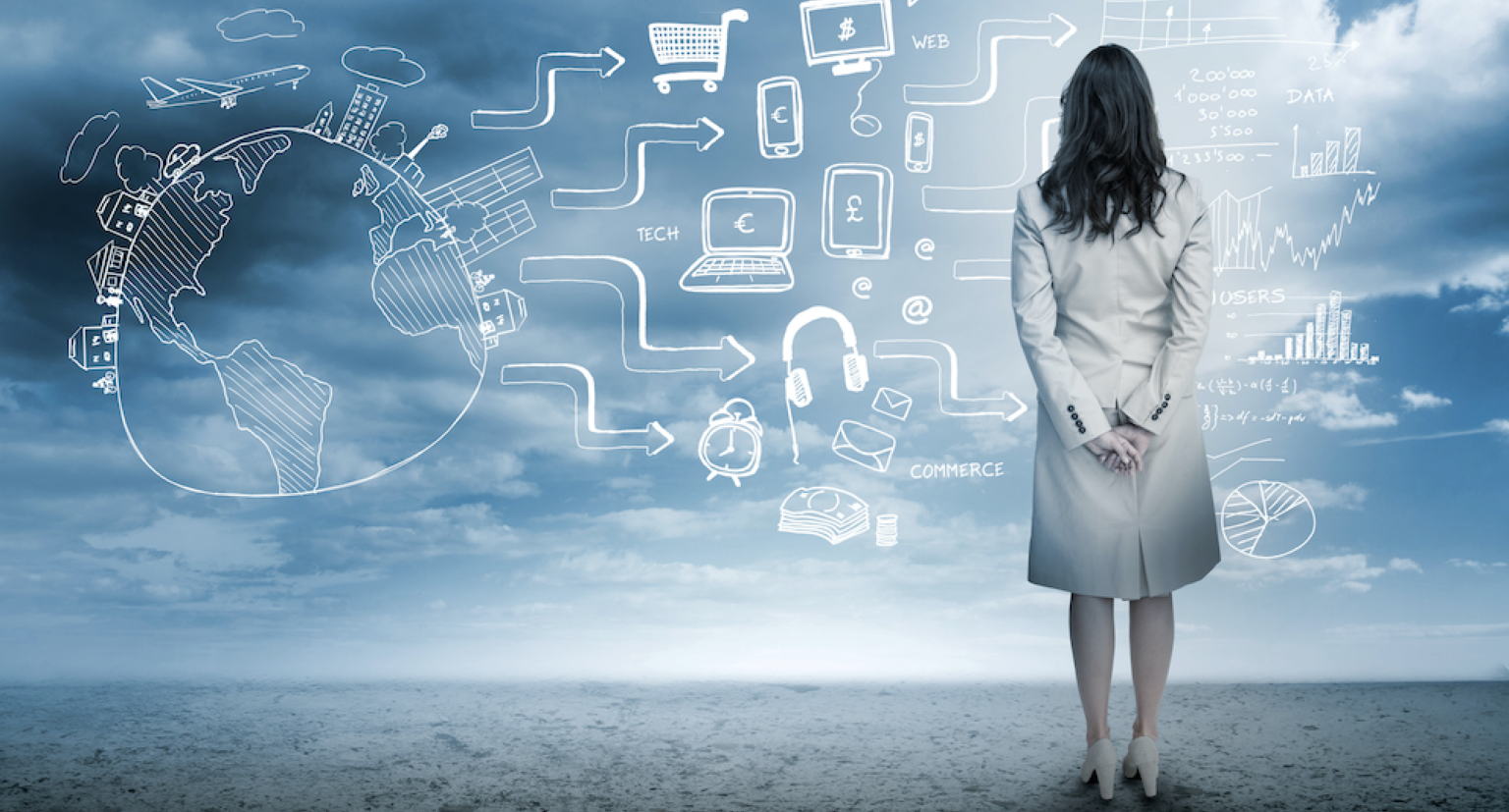 Presentation session in which executives from Google and the Talent Incubator of the University of Granada will present the professional opportunities related to the digital cloud. Additionally, each week of the program, a Google expert will develop a mentoring program for participating students.
The complete course includes a face-to-face presentation session and four online modules that will take place in four consecutive weeks. Each module requires a dedication of about 2-3 hours. The content to be covered in the modules includes aspects related to digital transformation in the world and in enterprises, the use of data and the cloud, the structure of the digital cloud and some basic ideas about security and operations in the cloud.
The program includes free of charge both digital badges of completion, which the interested person can associate to their personal profile and share in networks, as well as a certificate of completion issued by Google and the Talent Incubator of the University of Granada. In addition, people who wish to do so may register for a digital level badge after passing the corresponding exam, enjoying a 50% discount.
What does the program offer to participants?
Program Cost
The cost of the program has been estimated at 210 euros per person, however all selected people will be able to develop it COMPLETELY FREE thanks to the collaboration between Google Cloud and the Talent Incubator of the University of Granada. All participants who complete the program will obtain free certifications of their achievement provided by Google and the Talent Incubator of the University of Granada. Additionally, Google offers those interested in a digital badge the possibility of obtaining it by taking an online exam at a 50% discount on the normal price. The number of places is limited to ensure a better training experience, so participants will be selected from among all interested persons according to their profile, being planned to prioritize order of registration as a criterion.
If you want more information about this project or have any questions please write us to this email address
incubadoradetalento@ugr.es