Female Talent Program 4.0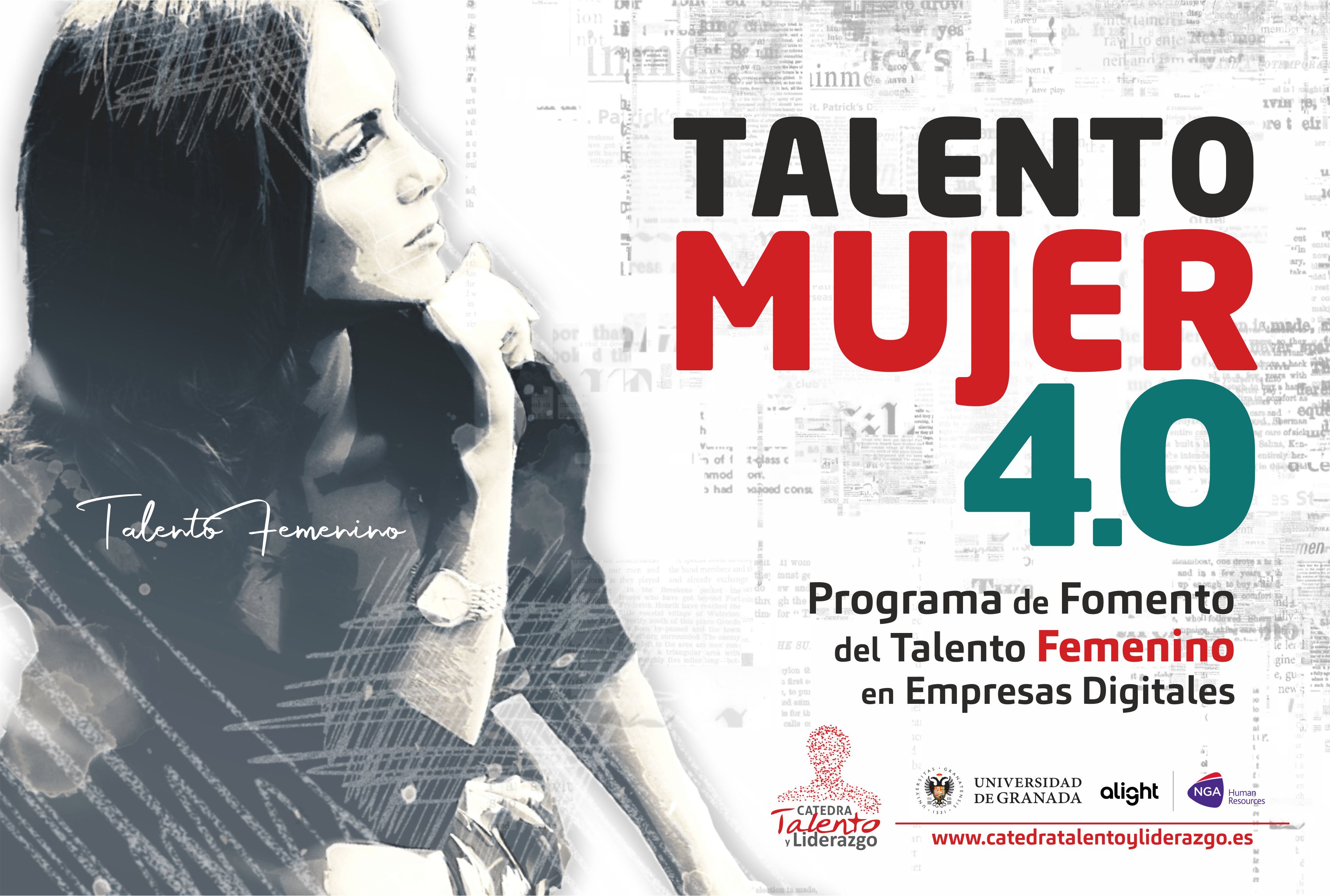 Aimed At 
Female students with high potential who are currently in their final year of a degree or postgraduate course at the University of Granada.
Initially, the candidates who take part in the Program will be selected directly by the Talent Incubator. Nonetheless, if you are interested in taking part, send an email to infomujer@catedratalentoyliderazgo.com
Program Objectives
The digital sector is the sector which currently offers most employment opportunities and the highest salaries in the labor market. Many women who finish their university studies in a wide range of fields have a strong possibility of working for digital companies. All it needs is interest and clear guidance. However, traditionally women have not been as present in these fields.
This program aims to offer guidance, training and professional experience to female students to help them start successful careers in digital companies.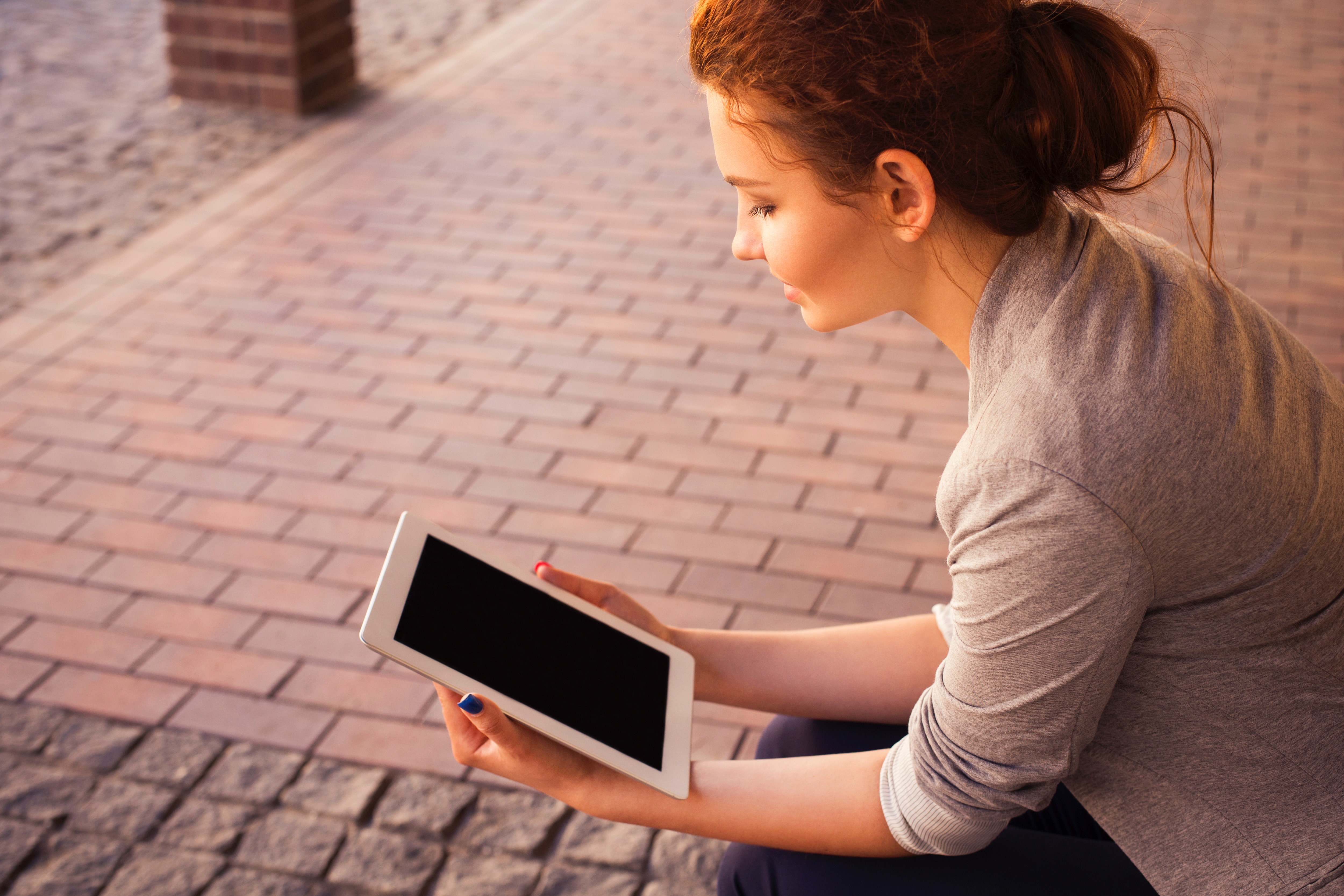 Advanced Conference on Guidance and Professional Training for the digital market and its professional opportunities.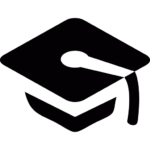 Experience based training
Face to face workshops on leadership, communication and high performance professional competencies.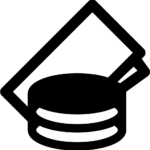 A 6 month period of paid work experience in a multinational company in the digital sector.
What does the program offer its participants?
Program Cost
The program is COMPLETELY FREE OF CHARGE for the students who are selected. The cost of the program is 4,000 euros per person, which is covered by the sponsor NGA Human Resources in partnership with the University of Granada.
If you require any further information about this project or you have any doubts, write to us at the following email address