Women´s Talent Program 4.0
Target Audience
Female students with high potential who are currently in the final year of their undergraduate or postgraduate STEM programs at the University of Granada (programs related to sciences, engineering, technology, or mathematics).
Initially, the selection of candidates to participate in the Program is done directly by the Talent Incubator. However, if you are interested in participating in this program, self-nominations are accepted. To do so, please send an email to incubadoradetalento@ugr.es
Purpose of the Program
The digital sector is currently the sector offering the most employment opportunities and better salaries in the job market. In Spain, there is a need for nearly three million professionals with digital skills as companies urgently need to successfully complete transformations that, due to the rapid digital acceleration and the forced restructuring of processes initiated by the pandemic, are now unavoidable.
Many women with STEM profiles have a promising future and high potential to enter the digital sector. All that is required is interest and proper guidance. However, women's role in the sector continues to have much less weight, with their presence in these areas being quite limited.
This program aims to promote the digital talent of female experts in science, technology, engineering, and mathematics (STEM), providing guidance, training, and professional experience to female students to help them start a successful career in digital companies.
Scheduled Calendar
The fourth edition of the program will follow the following schedule:
Processing of applications and selection of participants: October and November 2023

Experiential training in soft skills and career guidance: November and December 2023

Paid internships in a digital company: February to July 2024
Location
Facilities of the University of Granada and internships at Alight Solutions in Granada
Registration
Pre-registration (From September 15th to October 20th, 2023): The number of slots is limited. Interested individuals should pre-register by uploading their CV to the TalentiaPoint platform (www.talentiapoint.com) and including the word "MUJER2024" in the "code" field (if your profile is already on the platform, simply enter the code now to confirm your interest in this activity). If the deadline has passed, you can still register to receive information about other free programs of interest to you.

This program is open to female students in their final year of undergraduate or master's programs with STEM backgrounds who are interested in entering the digital world. A selection process will be conducted among the applicants to ensure that those admitted have the enthusiasm to work in the technology and digital sector.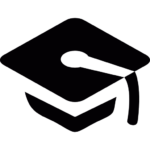 During an intensive training period, you will learn through experiential seminars how to improve key professional skills such as effective communication, leadership, teamwork, time management, decision-making, and more. These seminars are aimed at enhancing self-awareness as a determining factor for personal and professional development.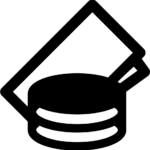 A six-month paid internship period (from February to July) at Alight Solutions, a leading multinational company in digital services with a significant presence in Granada. You will receive 600 euros per month during this training period. Alight has been ranked as one of the best companies to work for in the world according to the list developed by the Great Place to Work company.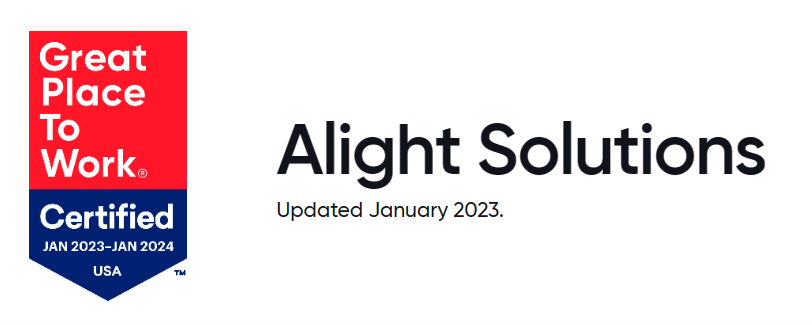 What the Program Offers to Participants?
Program Cost
The program is COMPLETELY FREE for the selected students. The cost of the program, amounting to 3,000 euros per person, is fully sponsored by Alight Solutions in collaboration with the University of Granada.